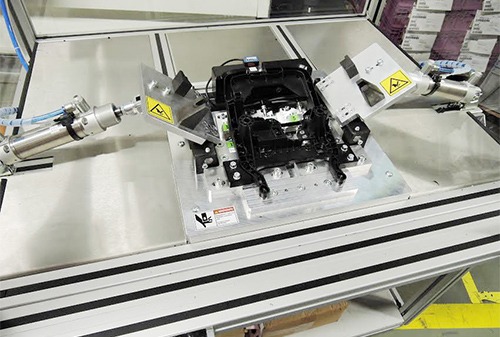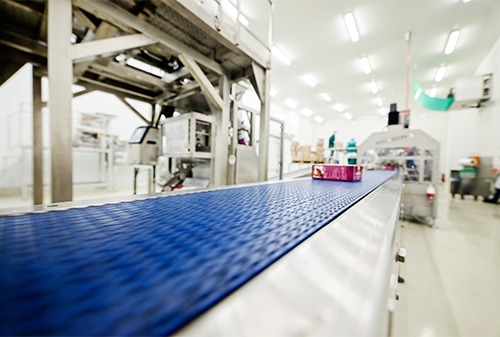 Conveyors and production lines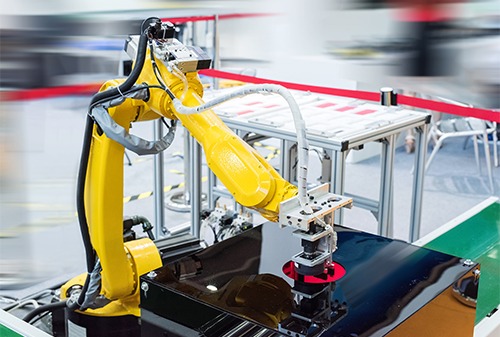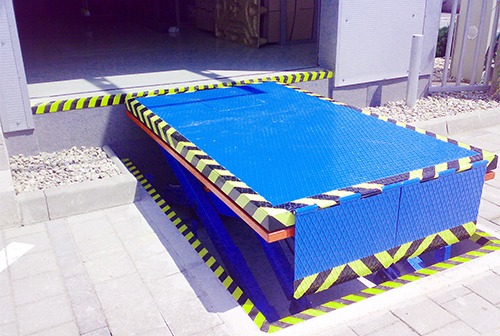 The company JUS spol sr.o. was established in 1997 as a successor of the of the OTF a.s. company' JUS plant by purchasing means of production and delimiting production workers.
Through its activities, it continues the tradition of development and production of single-purpose machines and equipment, based on its qualified staff and many years of experience.
Our company is ready to solve diverse customer requirements in the field of automation of production processes and metal production.